Organization Behavior is the study of human behavior in organizational settings, the interface between human behavior and the organization, and the organization itself. The core of OB is to be both effective and efficient, while it helps in individual's and organization's success. OB is not a specialist field, meaning, you will never find someone with a degree called Bachelors in OB. However, it is absolutely critical to the success of an organization, because it studies behavior, environment, psychology of people making decision in an organization, rationality and much more.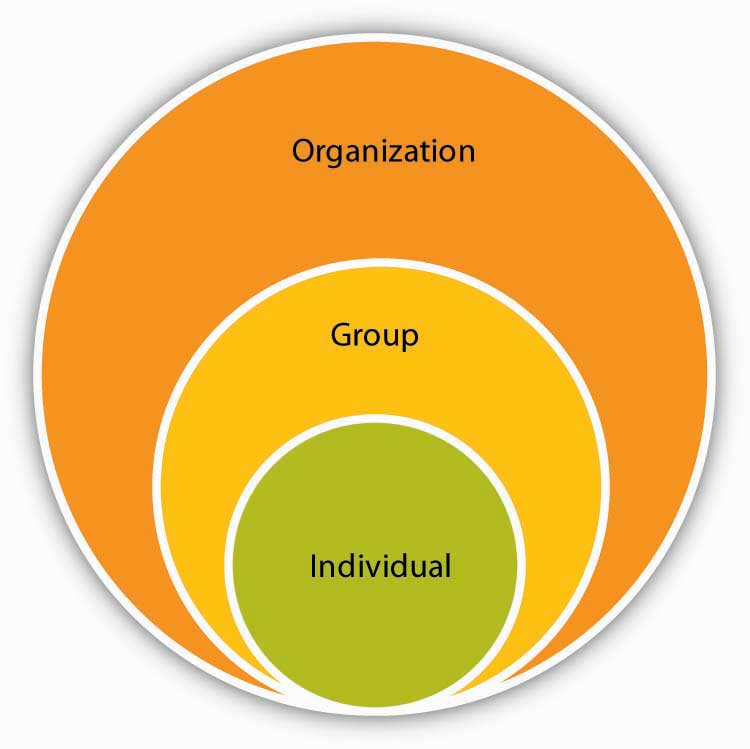 Functions of Managements:
To begin with, let us see, how the management can play their role efficiently. If we fall into details, there are a lot of elements that need to be studied in every small action, however, as an abstract idea let us understand the 4 basic functions of the manager called POLC. Planning, Organizing, Leading and Controlling. Briefly, Planning is setting up criteria, scheduling and setting up a decision to be made. Preparing the teams to accomplish that task, contacting the suppliers, setting up interface in the computers to be able to do it, are some of the tasks of Organizing. Leading is where you manage and take decisive actions, like signing the contracts and leading. In the end, controlling is preparing for contingency and taking authority, responsibility of the tasks.
These were only the functions to be performed by an individual manager. The functions of management as a whole differ greatly from these. The 4 functions to be executed by the management as a whole, is managing Human, Financial, Physical and Informational resources. In order to achieve efficient attainment of Organizational Goals, managers need to apply the four basic functions(POLC) into the 4 key areas(Human, Financial, Physical and Informational)
Management skills
Managers also need to ingrain a certain set of skills into their traits in order to be good at what they are doing and achieve the goals of the business:
Technical skills
Interpersonal skills
Conceptual skills
Diagnostic Skills
Technical skills are where the manager understands the job that needs to be performed and is able to do it. E.g. what is going on in the operations, day to day of running in the business, how it is done and whole idea behind doing it.
Interpersonal skills is when a manager is expected to communicate with his fellow employees, mainly subordinates and is able to draw the maximum potential out of them and make them truly productive. Here, the manager is expected to understand his workers, motivate them and help solve their problems.
Conceptual skills are in the blue print of most leaders already. The idea of conceptual skills requires a manager to think in the abstract. To be able to print the "Big picture" and see the opportunity that lies tomorrow, even though today is rough and full of problems.
Diagnostic skills mean that the manager should be able to understand cause-and-effect relationship and find out optimal solutions to problems.
Interestingly, in a general basis, the front line manager e.g. Sales managers can do their work best when they have good Technical and Interpersonal skills. While the top managers, like Directors, are best at their job when they have good Conceptual and Diagnostic skills to evaluate the organization as a whole. Middle managers usually need an even distribution. When an organization has the appropriate balance of skills in managers, the businesses tend to do great over all.